Cursive fonts are becoming popular in typography and graphic design. They're also one of the top 10 best cursive fonts that can be found in Microsoft Word. The art of penmanship is making a comeback, with some schools even teaching it as an after-school course.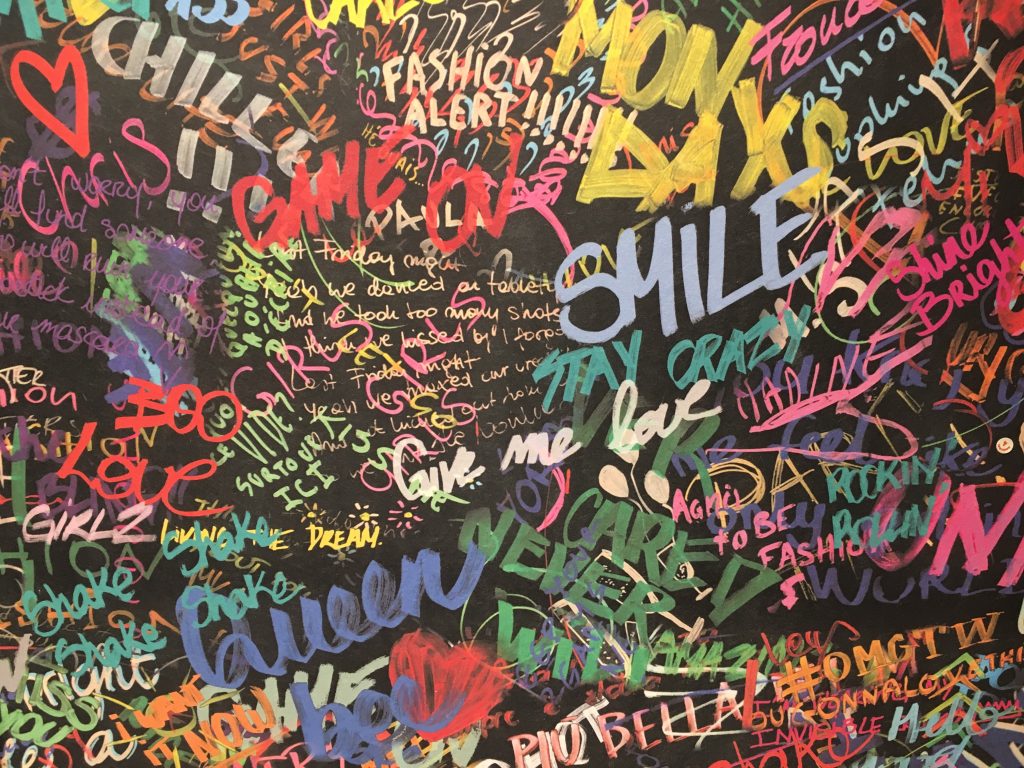 Cursive writing has many benefits for kids including improved fine motor skills, increased focus while handwriting, and a better understanding of letterforms (the shapes of letters). It's also fun to write with your hand! If you would like to learn more about cursive fonts or how to teach someone cursive writing.
In the world of typography and digital design, cursive fonts hold a special place for their elegance and artistic flair. Not only are they a favorite among graphic designers and typographers, but their use in everyday applications like Microsoft Word has also seen a significant rise. This article explores the top 10 cursive fonts in Microsoft Word, delves into their unique characteristics, and provides a comprehensive guide on how to download and use them effectively.
The Resurgence of Cursive Writing
Interestingly, the digital age has witnessed a revival of cursive handwriting. Recognized for its cognitive and developmental benefits, such as improved fine motor skills and enhanced concentration, cursive writing is making its way back into educational curriculums. This resurgence reflects a growing appreciation for the art of penmanship and its practical benefits.
Top 10 Cursive Fonts in Microsoft Word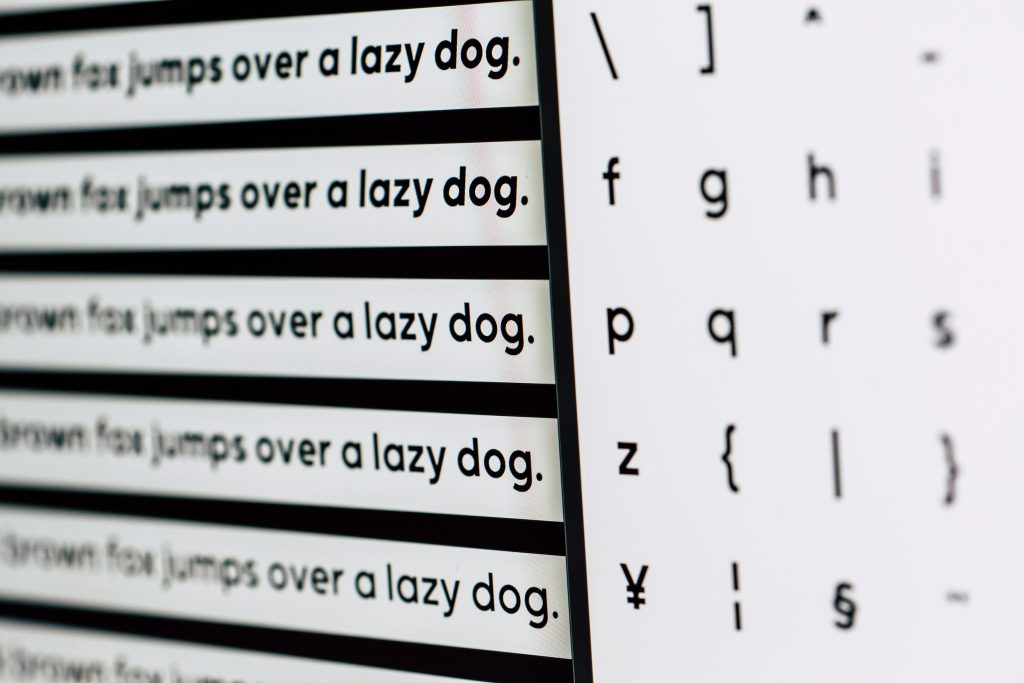 1. Edwardian Script
Edwardian Script is known for its formal and elegant appearance, making it perfect for invitations and ceremonial documents.
2. Kunstler Script
Kunstler Script brings a touch of classic calligraphy to the table, ideal for creating a vintage or historical feel.
3. Lucida Handwriting
With its clear and legible style, Lucida Handwriting is suitable for both personal and business correspondence.
4. Rage Italic
Rage Italic stands out with its dynamic and expressive form, great for artistic projects or eye-catching headings.
5. Script MT Bold
Script MT Bold offers a bold and impactful style, perfect for headlines or titles where a strong impression is needed.
6. Segoe Script
Segoe Script combines readability with elegance, fitting for both formal documents and creative designs.
7. Viner Hand
Viner Hand has a playful and casual style, suitable for informal communications or whimsical designs.
8. Vivaldi
Vivaldi exudes sophistication and grace, making it an excellent choice for formal invitations and elegant branding.
9. Vladimir Script
Vladimir Script is distinguished by its classic and timeless appeal, ideal for traditional and dignified applications.
10. Debby
Debby, with its hand-drawn feel, brings a personal and intimate touch to any project, from personal letters to creative works.
How to Download and Install Cursive Fonts
While Microsoft Word offers a selection of cursive fonts, expanding your collection is straightforward. Websites like Google Fonts provide a vast array of free fonts. Here's a step-by-step guide to downloading and installing new fonts:
Visit Google Fonts or a similar website.
Use keywords like "Handwriting" or "Script" to find cursive styles.
Select a font and download it by clicking on the "Download family" option.
For Windows users, open the downloaded file and click "Install" to add the font to your system.
Incorporating Cursive Fonts in Your Projects
Cursive fonts can significantly enhance the aesthetic of various projects. They are ideal for creating visually appealing logos, invitations, and marketing materials. When using cursive fonts, consider pairing them with simpler fonts for balance and readability.
Cursive fonts in Microsoft Word offer a world of creative possibilities. From formal documents to artistic designs, these top 10 fonts provide a range of styles to suit any need. Experiment with these fonts to discover the unique character they can bring to your work.
Cursive is a style where the letters touch each other and form a wave of words. One specialty of cursive font is its stylishness. Once you employ the cursive fonts, the letters would be in a flow, and thus the text would appear as if it's hand-written.
What are the Best Cursive Fonts available?
There are a bunch of good cursive fonts that look great on documents. There are hundreds of cursive fonts available in Word. Most people don't make the simplest use of them as they are doing not recognize the names. OR People might not have the time to browse through all the available fonts. So, we bring you a list of some of the best cursive fonts, and we hope you find them great too.
List of 10 best cursive fonts for Microsoft Word:
Edwardian Script
Kunstler Script
Lucida Handwriting
Rage Italic
Script MT Bold
Segoe Script
Viner Hand
Vivaldi
Vladimir Script
Debby
Now that we have told you about the best fonts, we have to tell you how to download and install these fonts on your system so that you can use them. After installation, these fonts can even be used outside of Microsoft Word as the fonts are installed system-wide. Most of the fonts are free to use, however, to use some of them, you might require to purchase them.
How to download fonts?
Google Fonts is a great place to get your hands on free fonts.
Open your browsing application and type https://fonts.google.com/ in the address bar, then hit the Enter key.
The Google Fonts repository will show up, then you can download any font you wish. If you would like cursive fonts, you'll look for such fonts.
Keywords like "Handwriting" and "Script" would be helpful to look in a cursive font.
After finding the specified font, click thereon.
The font window will open, then you'll click on the Download family option. Clicking on the option will begin the download.
After the font is downloaded, you can use the below procedure to install the fonts on your system.
How to install fonts on Windows 10?
After downloading a font, double-click on the TrueType Font file to open the file.
Your file would open. Click on the Installation button, and it'll install the respective font.
Now you'll use the font in Microsoft Word and also in other software.
You can also install fonts by navigating to the following folder: C:\Windows\Fonts (This process could also be used for Windows 11).
Now copy & paste the TrueType Font file inside the above folder.
A restart of your PC will automatically install the font on your system.
However, the easiest way to install fonts on Windows 11 is, to double-click it, right-click it, and then select Install. OR you could just navigate to Settings > Personalization > Fonts, and drag the font file into the Add fonts area.
If you liked this article, leave a comment below or share it with friends, so they can also know what are the best cursive fonts for Microsoft Word, and how to download and install them.