In unfortunate news, the entertainment industry has lost a talented artist. It is with deep sadness that we must report the passing of veteran actor Peter Spellos. Known for his roles on the TV series "American Dreams" and an animated 'Transformers' series, Peter succumbed to pancreatic cancer. His friend and acting student, Jennifer Smith, shared the heartbreaking news of his passing early Sunday morning while he was under the care of the Franciscan Hospice House in Indianapolis.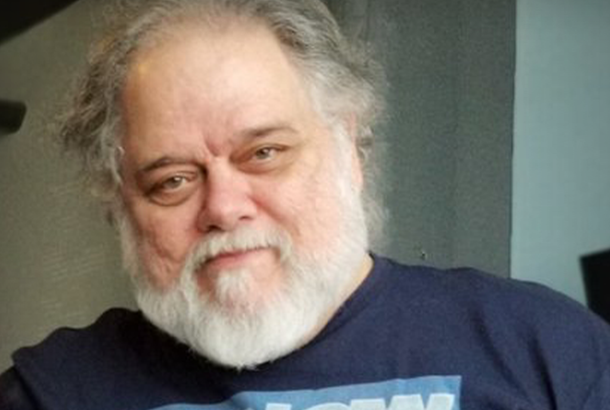 Peter's health had been deteriorating, and he had been receiving care at the facility where he was surrounded by loved ones in his final days. Jennifer emphasized that he was deeply loved and cared for during his battle against this devastating disease. Despite his illness, Peter's indomitable spirit and the love of those around him undoubtedly brought comfort during this difficult time.
One of Peter's most notable achievements was voicing the character Sky-Byte in the beloved "Transformers: Robots in Disguise" cartoon series. He lent his voice to this iconic character for an impressive 39 episodes, becoming a fan favorite along the way. His portrayal of Sky-Byte propelled him into the hearts of many and solidified his presence within the comic-con circuit, where he was widely adored by enthusiasts of the Transformers franchise.
However, Peter's talents extended beyond voice acting. He also made notable contributions as a live actor in both movies and television. His portrayal of Motorman in "Men in Black II" showcased his versatility and ability to captivate audiences, while his role as Gus in the NBC show "American Dreams" further demonstrated his skill and commitment to his craft.
Peter Spellos leaves behind a legacy that will be cherished by fans and industry peers alike. His passion for acting and dedication to his roles were evident in every project he undertook. Apart from his professional accomplishments, Peter was also a beloved brother. His brother, James Spellos, shared that the family intends to honor Peter's wishes for cremation and organize an online gathering to gather with fans and celebrate his remarkable life.
The loss of Peter Spellos marks the end of an era in the entertainment world. As we remember his contributions, it is important to reflect on the impact he had and the joy he brought to so many people's lives. His talent, warmth, and passion will be greatly missed. Peter may no longer grace our screens, but his memory will forever endure in the hearts of those who had the pleasure of experiencing his tremendous talent and gentle spirit.
Peter Spellos, a beloved actor, has left an irreplaceable void. As we mourn his passing, we extend our deepest condolences to his family, friends, and fans. May his soul find eternal peace.