Subtitles are very useful if you're trying to learn a foreign language. Sometimes, you might also need subtitles for your native language if the accent is hard to understand, or if you have hearing problems.
Obviously plex supports subtitles solutions, but they are all disabled. So let us see how to add subtitles to plex media.
First, we need to know how to download subtitles on Plex.
How to add subtitles to Plex Media?
Plex does not automatically load subtitles for movies. Although, it gives users a choice to manually download and add subtitles to Plex movie. If you are not familiar with it, follow these steps to download and add subtitles in Plex.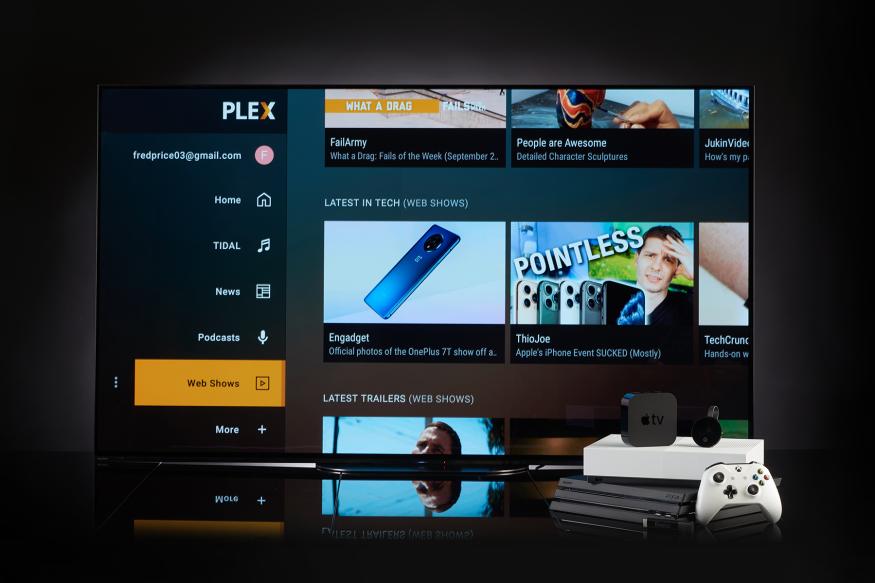 How to download subtitles in Plex:
Step 1: Open Plex Media Server on your personal computer and log in to Plex web app. In its home interface, go to the setting icon at the top right corner and then go to the "Server" tab.
Step 2: Next, find "Agents" in the navigation bar on the left hand side, followed by "Movies" > "Plex Movie" to check "OpenSubtitles.org" and prioritize it on the top;
Step 3: Now, find a gear icon at the far right of "OpenSubtitles.org" entry to personalise the preferences for subtitles, like language setting. Once done, click "Save".
How to add the downloaded subtitles to Plex Media:
Step 1: Likewise, choose the setting icon and then proceed to the "Server" option after logging in to your Plex account;
Step 2: Now, from the navigation menu on the left corner, head to "Languages";
Step 3: In the right side panel, allow "Automatically select audio and subtitle tracks" and set "Subtitle mode" to "Always enabled". Lastly, do not forget to hit on "Save Changes".
If you've liked this article please like and share the article among your friends.
Read other related articles to plex on our website.