Apple's AirPods have become an iconic and popular accessory for iPhone users worldwide. Initially seen as just a complement to the iPhone, these wireless earbuds have transformed into a lucrative business for Apple, with millions of units sold each year and an estimated revenue of $15 billion to $20 billion. In fact, if the AirPods were a standalone company, they would easily make it onto the Fortune 500 list. Now, according to a new report from Mark Gurman at Bloomberg, Apple has some exciting plans to revamp its AirPods line.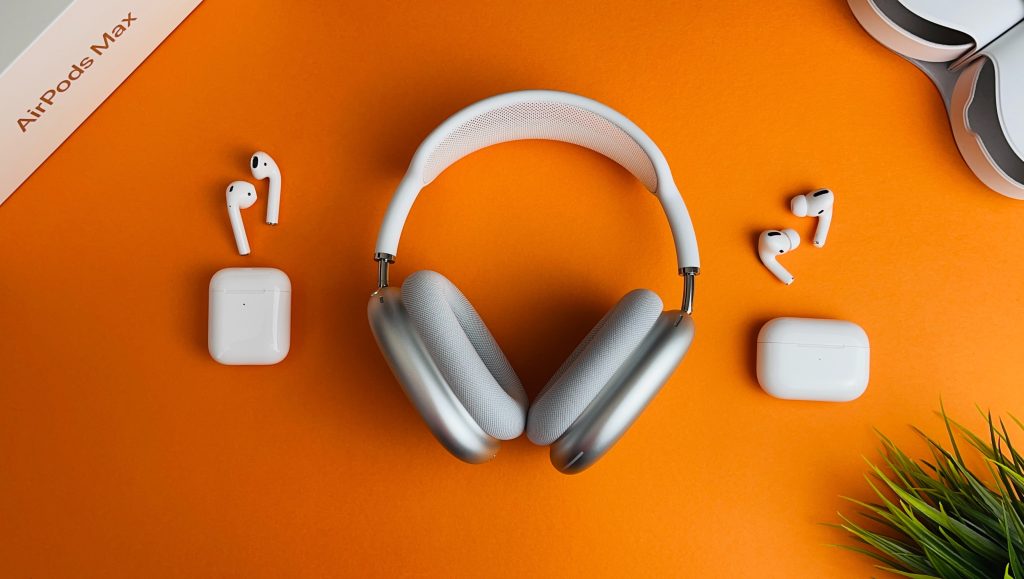 Starting next year and continuing through 2025, Apple intends to overhaul the entire AirPods line. The report suggests that in 2024, the entry-level AirPods will undergo some significant changes. These changes include a new earbud design, a revamped look for the cases, and improved audio quality. Additionally, Apple will introduce two new versions of the 4th-generation AirPods, which will replace the currently available 2nd-generation and 3rd-generation AirPods.
Interestingly, the report highlights that the 3rd-generation AirPods haven't been performing well in terms of sales. Customers seem to either find the price tag unjustifiable or opt to spend a little extra for the feature-rich AirPods Pro. As a result, Apple aims to bridge this gap by offering two models of the 4th-generation AirPods with similar prices to the 2nd- and 3rd-generation models, but with more notable differences between them.
The new 4th-generation AirPods will adopt a hybrid design, taking inspiration from both the 3rd-generation AirPods and the AirPods Pro. This design will feature shorter stems, which users have expressed a preference for. Furthermore, the higher-end model of the 4th-generation AirPods will come with noise canceling capabilities and a case equipped with a speaker for Find My alerts, similar to the AirPods Pro.
These developments raise the question of where this leaves the AirPods Pro. Aside from replaceable tips, it seems that the anticipated higher-end version of the 4th-generation AirPods will offer similar features and functionalities as the AirPods Pro. However, the report suggests that the AirPods Pro will receive a redesign and upgraded chip in 2025, accompanied by some new features related to hearing health.
As for the AirPods Max, Apple's premium over-ear headphones, an update is expected towards the end of 2024. The new version is rumored to feature some fresh color options and the addition of a USB-C port. Despite these changes, Gurman mentions that the AirPods Max won't see many other significant improvements. It remains to be seen whether Apple will incorporate the H2 processor found in the newer AirPods Pro to enhance the performance of the AirPods Max, as these headphones face competition from other over-ear wireless headphones, including Apple's own Beats Studio Pro.
It's worth noting that, with these updates, Apple plans to transition its entire catalog of products from Lightning to USB-C, following the trend of using this universal standard for connectivity. This change will bring uniformity to their ecosystem and simplify the charging and connectivity experience across Apple devices.
In conclusion, Apple's plans to revamp its AirPods line promise exciting improvements and choices for consumers. The upcoming 4th-generation AirPods, with their hybrid design, improved audio quality, and varying feature sets, aim to cater to different user preferences and budgets. The AirPods Pro and AirPods Max, although not receiving immediate overhauls, will still have their turn for upgrades in the coming years. As Apple transitions to using USB-C, users can look forward to a more streamlined and standardized charging experience across their Apple devices.