Samsung is known for its innovative and groundbreaking devices, and when it comes to the world of foldable phones, the company is leading the way. With the recent success of the Galaxy Z Flip series, it's no surprise that Samsung is already looking ahead to the next iterations of these popular devices. Paperwork for Samsung's trademarks on the Galaxy Z Flip 6 and Galaxy Z Flip 7 has been published online, confirming that the company has secured these monikers for its upcoming foldable phones.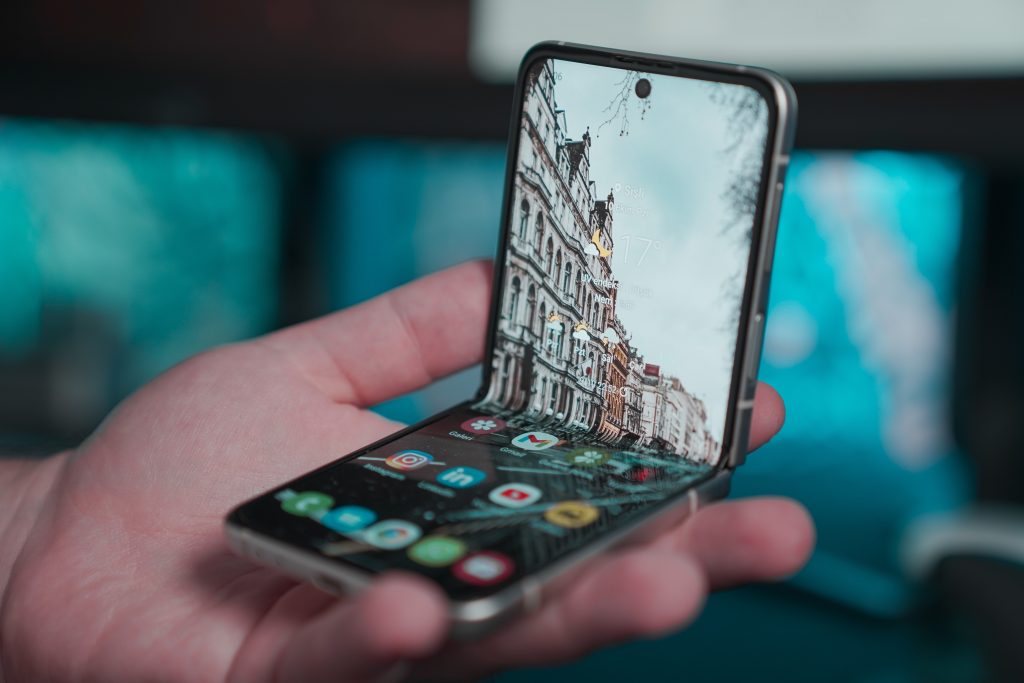 While it may seem early to be securing trademarks for phones that won't be released for another year or more, this is actually a common practice in the industry. The process of bringing a new device to market involves extensive planning and preparation, and securing trademarks is just one step in that process. By filing for these trademarks well in advance, Samsung ensures that it will have exclusive rights to the names when the devices are finally unveiled.
In fact, this is not the first time Samsung has taken such proactive measures. The company has previously secured trademarks for the Galaxy Z Fold 6 and Galaxy Z Fold 7, indicating that it has long-term plans for its foldable phone lineup. It's clear that Samsung is positioning itself as a leader in the foldable phone market and is committed to pushing the boundaries of smartphone design.
The applications for the Galaxy Z Flip 6 and Galaxy Z Flip 7 trademarks were filed in September of this year and have since been published by the relevant authority in South Korea. These filings have also been listed by the World Intellectual Property Organization, emphasizing the global reach and significance of Samsung's plans.
At this point in time, there is limited information available about the specific changes and upgrades we can expect to see in the Galaxy Z Flip 6. However, considering the notable display upgrade that we witnessed with the Galaxy Z Flip 5 this year, it's likely that Samsung will focus on improving other aspects of the device for next year's model. One area that may see significant improvements is the camera, as smartphone photography continues to be a key selling point for consumers.
Samsung's dedication to research and development, as well as its commitment to securing trademarks well in advance, showcases the company's forward-thinking approach to the market. By planning ahead and constantly pushing boundaries, Samsung remains at the forefront of the smartphone industry. As we eagerly await the release of the Galaxy Z Flip 6 and Galaxy Z Flip 7 in the coming years, it's clear that these devices will continue to redefine what we expect from a smartphone.