In a surprising move, Samsung has confirmed that its next-generation flagship smartphones, the Galaxy S24 series, will be unveiled earlier than usual, on January 17, 2024. This marks a significant change in Samsung's launch strategy, deviating from its typical February announcements. The event, set to take place in San Jose, California, is not just a geographical shift from New York but symbolizes Samsung's competitive stance against Apple and its collaboration with Google.
Key Dates and Availability
Following the announcement, pre-orders for the Galaxy S24, S24+, and S24 Ultra will commence on January 18 globally, with a slight delay to January 19 in South Korea due to the time difference. Early adopters can expect their devices to start arriving between January 26 and January 30. General sales will open on January 30, 2024, inviting a wider audience to experience Samsung's latest offering.
Pricing Expectations
While official prices remain under wraps, industry experts forecast that Samsung will maintain a pricing structure similar to the Galaxy S23 series. This suggests a starting price of around $900 for the base model, scaling up to $1,000 and $1,200 for the Galaxy S24+ and S24 Ultra, respectively.
Embracing AI Technology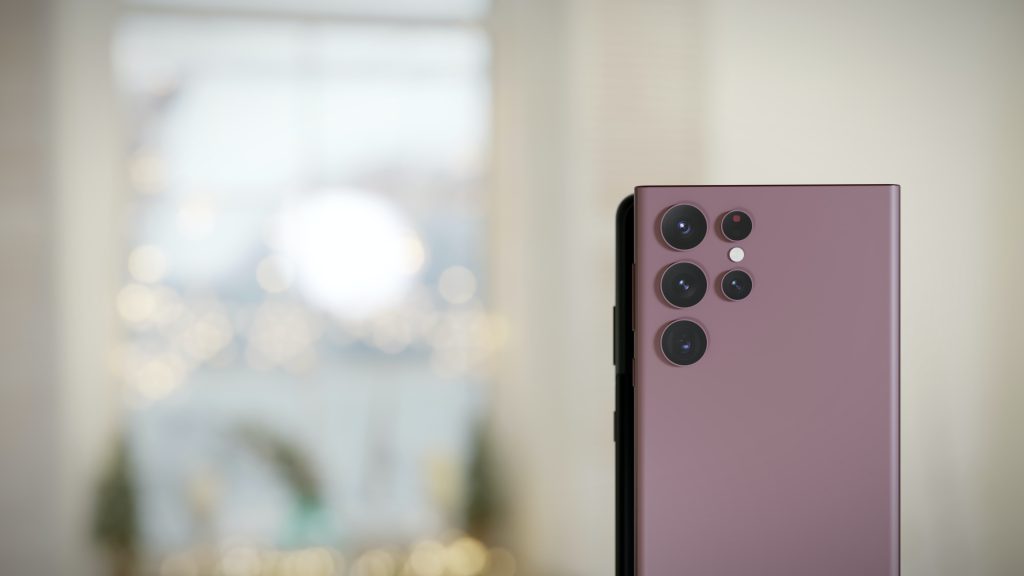 Samsung is poised to redefine the smartphone experience with its first AI phone, the Galaxy S24. The company's in-house developed AI features, possibly including a rebranded Bixby as Galaxy AI, are set to enhance user interaction significantly. A notable feature is the real-time language transliteration during calls, exemplifying Samsung's commitment to integrating advanced AI capabilities.
The Galaxy S24 series is rumored to be powered by the Snapdragon 8 Gen 3 chip, potentially incorporating advanced on-device generative AI technologies, possibly even integrating platforms like ChatGPT or Google Bard. This aligns with Samsung's goal to establish the Galaxy S24 series as the "smartest AI phones ever," directly challenging Google's Pixel 8 in AI prowess.
Design and Specifications
Leaks suggest that the Galaxy S24 Ultra will retain a similar aesthetic to the S23 Ultra but with a flat display, moving away from the curved screen. Additionally, it's expected to feature one of the brightest displays in the market, with a peak brightness of 2,500 nits. The Galaxy S24 and S24+ are rumored to sport an iPhone-style frame and other design refinements.
Market Impact and Sales Projections
Samsung's decision to advance the launch date by two weeks compared to the Galaxy S23 aims to boost first-quarter revenue. This strategic move aligns with Samsung's pattern of sales peaking in the first and third quarters, coinciding with the launch of their Galaxy S and Z series. The company projects to ship 35 million Galaxy S24 units in 2024, a 10% increase from the S23 series.
---
Conclusion
The Galaxy S24 series represents a pivotal moment for Samsung, as it ventures into new territories both geographically and technologically. By introducing advanced AI features and strategic pricing, Samsung is not just releasing a new product but is positioning itself as a leader in the next generation of smartphones. With the world eagerly awaiting its arrival, the Galaxy S24 series could indeed become the new benchmark in the smartphone industry.