PlayStation gamers and fans of the critically acclaimed game, The Last of Us Part II, are in for a treat. The highly anticipated Remastered version of the game is set to release exclusively for PlayStation 5 on January 19, 2024, bringing with it a host of exciting upgrades and new features.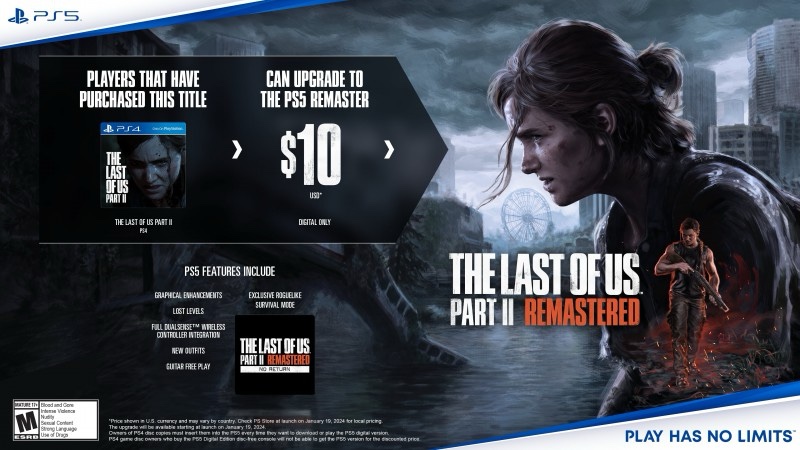 Developed by Naughty Dog, The Last of Us Part II Remastered promises to deliver a visually breathtaking experience. With enhancements such as 4K resolution and an unlocked frame rate option for TVs that support variable refresh rate, players can expect a smoother and more immersive gameplay experience than ever before.
But the enhancements don't stop there. Naughty Dog has gone above and beyond to make this remaster truly special. The engrossing campaign that captivated players in the original game returns, but this time with technological improvements, new modes, and behind-the-scenes features that provide insight into the creation of Part II.
One of the most surprising additions to the remaster is a brand new mode called No Return. Described as a roguelike survival mode, No Return is designed to challenge players and offer fresh, randomized encounters. Players will face a range of enemies and have the opportunity to choose between stealth and combat encounters, each with its own unique twists to keep players on their toes.
In No Return, players can select from various playable characters, some of whom are playable for the first time in The Last of Us franchise. Each character has unique traits that cater to different playstyles, allowing players to chart their own course on each run. With the ability to choose rewards, customize their characters, and compete on a global leaderboard through the Daily Run feature, No Return offers endless replayability.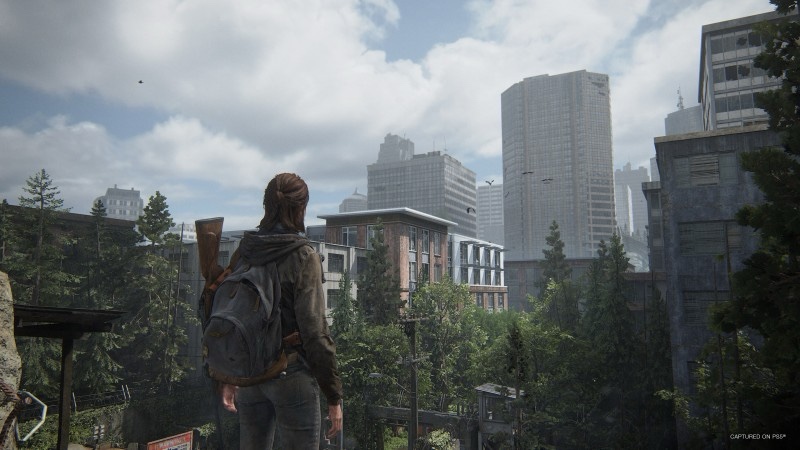 For those who enjoyed the playable guitar feature in The Last of Us Part II, the Remastered version introduces an expanded Free Play mode. Players can now strum the strings across a range of unlockable instruments, utilize audio FX pedals to modulate their performances, and even play as different characters in various in-game locations, allowing for a customized and personalized musical experience.
As if that wasn't enough, Naughty Dog has also included a set of Lost Levels in the Remastered version. These levels offer players a chance to experience playable sequences that were previously cut from the game. While they may not be fully finished levels, they provide intriguing glimpses into Part II's world and are accompanied by developer commentary, providing richer context.
The Last of Us Part II Remastered also boasts enhanced graphics and increased performance. Players can enjoy native 4K output in Fidelity Mode, or opt for Performance Mode which upscales 1440p to 4K. Additionally, an Unlocked Framerate option is available for TVs that support VRR, delivering smoother visuals. The game features improvements in texture resolution, level-of-detail distances, shadow quality, animation sampling rate, and more.
For PlayStation 5 users, the Remastered version takes advantage of the DualSense features, integrating haptic feedback and adaptive triggers to enhance gameplay immersion. Accessibility options such as Descriptive Audio and Speech to Vibration have also been added, ensuring a more inclusive gaming experience.
Fans of the first game will be pleased to know that the unlockable Speedrun Mode from The Last of Us Part I (the remake) makes a return in The Last of Us Part II Remastered. Additionally, bonus skins for Ellie, Abby, and their weapons can be unlocked and used in the game's enhanced Photo Mode, allowing players to capture and share their memorable moments.
To top it all off, Naughty Dog is releasing a special W.L.F Edition of The Last of Us Part II Remastered. This edition includes the game, a steelbook case, digital content, 47 Society of Champion trading cards, a set of enamel pins, and a Washington Liberation Front patch.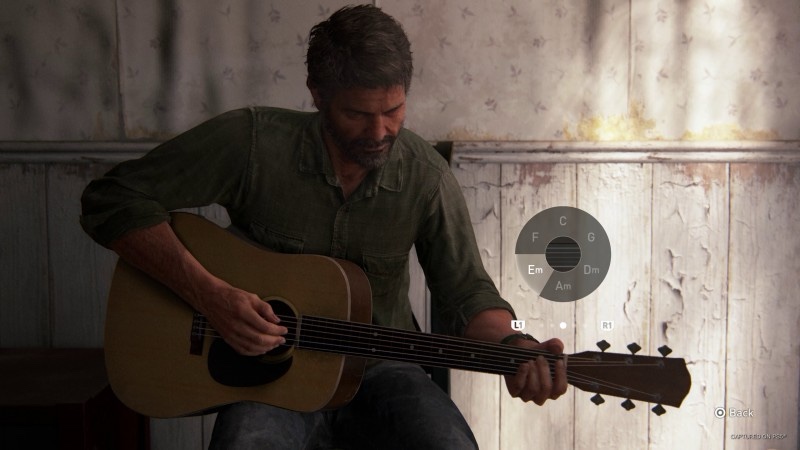 If you already own The Last of Us Part II on PlayStation 4, you have the option to upgrade to the Remastered version for a discounted price of $10. This allows you to experience the game in all its enhanced glory without purchasing the entire game again.
The release of The Last of Us Part II Remastered is a testament to Naughty Dog's commitment to delivering exceptional gaming experiences. With its technical improvements, new gameplay modes, and behind-the-scenes features, this remaster promises to reignite the passion of fans and welcome new players into the hauntingly beautiful world of The Last of Us. So mark your calendars for January 19, 2024, and get ready to embark on an unforgettable journey once again.