Marvel fans are eagerly awaiting the release of Insomniac's highly anticipated Wolverine game. But a recent report claims that we might have to wait a little longer than expected. According to renowned leaker Daniel Richtman, the game won't hit the shelves until 2025. If this report is accurate, it means that fans will have to exercise a bit more patience before they can sink their claws into this thrilling action-packed adventure.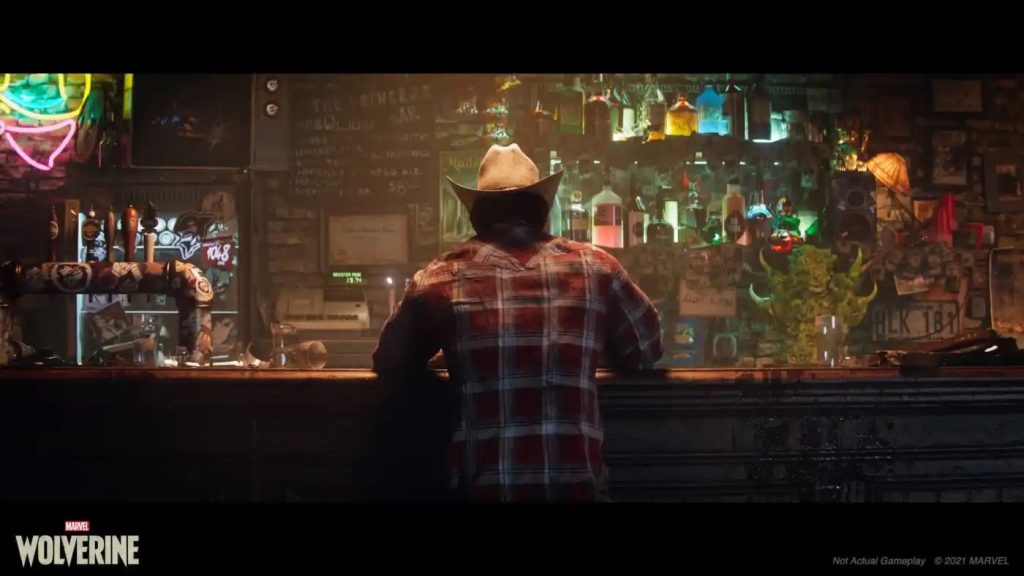 Furthermore, the report suggests that the Wolverine game will have a "darker" and "more violent" tone compared to previous games from Insomniac. This departure from their usual style is sure to add an intriguing twist to the gameplay and narrative. Fans can expect a grittier and more intense experience as they step into the shoes of the iconic mutant superhero.
One aspect of the game that has been confirmed is its setting. The Wolverine game will take place in Madripoor, a bustling Southeast-Asian city within the Marvel universe. Madripoor has long been known as a haven for pirates, thanks to its unique history. Legend has it that the city was built upon the back of a dragon. Its strategic location near important Asian ports has made it a lawless place, attracting smugglers, secret societies, and warlords who constantly vie for control.
The fact that Wolverine is set in the same universe as Insomniac's Spider-Man games adds another layer of excitement for fans. If you've played the Spider-Man titles, you know how immersive and thrilling they are. So, combining that same level of excellence with the Wolverine character is sure to be an extraordinary experience.
It's worth noting that neither Insomniac nor Sony has confirmed a release date for the game so far. So, while 2025 might seem like a distant date, it's important to take this report with a grain of salt until an official announcement is made. However, if the game does indeed launch in 2025, it will be exclusive to the PlayStation 5, following in the footsteps of the Spider-Man titles.
The delay, if true, may disappoint fans who are eagerly awaiting the opportunity to control Wolverine and dive into a gripping and action-packed storyline. But as the saying goes, good things come to those who wait. And if Insomniac's track record is any indication, it's safe to say that the wait will be worth it.
So, what are your thoughts on the possibility of the Wolverine game not being released until 2025? Are you willing to exercise patience for a darker and more violent Wolverine experience set in Madripoor? Let us know in the comments below as we eagerly await more information and updates on this highly anticipated game.