The highly anticipated release of Starfield has undoubtedly become one of the biggest gaming events this year. Bethesda's space RPG has generated a significant buzz, with players eagerly diving into the vast universe of this ambitious title. However, despite all the anticipation, it seems that Starfield has not completely lived up to its expectations for many players.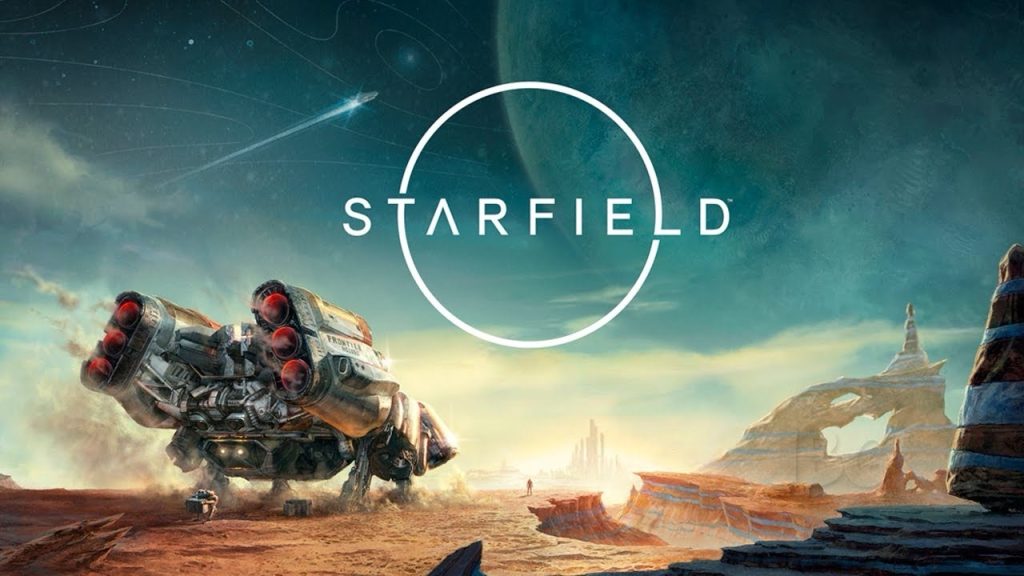 Over two months have passed since its release, and Starfield continues to be a topic of discussion among gamers. Unfortunately, not all of these discussions are positive. One of the apparent signs of dissatisfaction is the decline in Starfield's rating on Steam. Players have taken to reviewing the game, and the overall consensus can be described as mixed.
With over 100,000 player reviews on Steam, Starfield currently holds a "Mixed" rating, with only 67% of reviews being positive. It's clear that many players have had their fair share of complaints since its release. One common complaint revolves around the portrayal of planets in the game, with players finding them boring and lacking variety. This, coupled with monotonous gameplay mechanics and poor optimization, has left some players feeling fatigued.
Interestingly, when looking specifically at the Russian-language reviews of Starfield on Steam, the bias towards negativity becomes even more apparent. Many Russian players have criticized Bethesda for the lack of localization in the game, in addition to the aforementioned complaints. As a result, the number of positive Russian-language reviews on Steam stands at a mere 53%.
What's particularly noteworthy is that Starfield's current rating on Steam makes it the lowest rated project from Bethesda on this platform. It's clear that the game has not met the high expectations and standards set by previous Bethesda titles among Steam users.
However, it's worth mentioning that Starfield's reception is not all negative. On Opencritic, a reputable review aggregator, the game currently boasts a score of 85 out of 100. This indicates that although there may be some dissatisfaction among players, there are still many who appreciate the game's qualities and find enjoyment in exploring its immersive universe.
It's also important to note that Starfield is not limited to just the Steam platform. It is also available on the Microsoft Store for PC and Xbox Series X | S, and is part of the Game Pass subscription. This broader availability may attract a diverse range of players with varying opinions on the game.
In conclusion, while Starfield may not have achieved the universal acclaim that was initially anticipated, it still holds a significant position in the gaming world. Despite its mixed reviews and criticisms, it's clear that the game has managed to captivate a substantial audience and offer an engaging experience to many. As with any highly anticipated release, it's important to approach Starfield with an open mind and individual preferences in order to fully appreciate its strengths and weaknesses.