You might have lots of photos on your Android mobile over the years. And now you want to transfer them to your computer to save space on your mobile or to edit them or for any other use. No issues. You can achieve your goal in a few different ways. So without further delay let us know how we can transfer photos from android to personal computer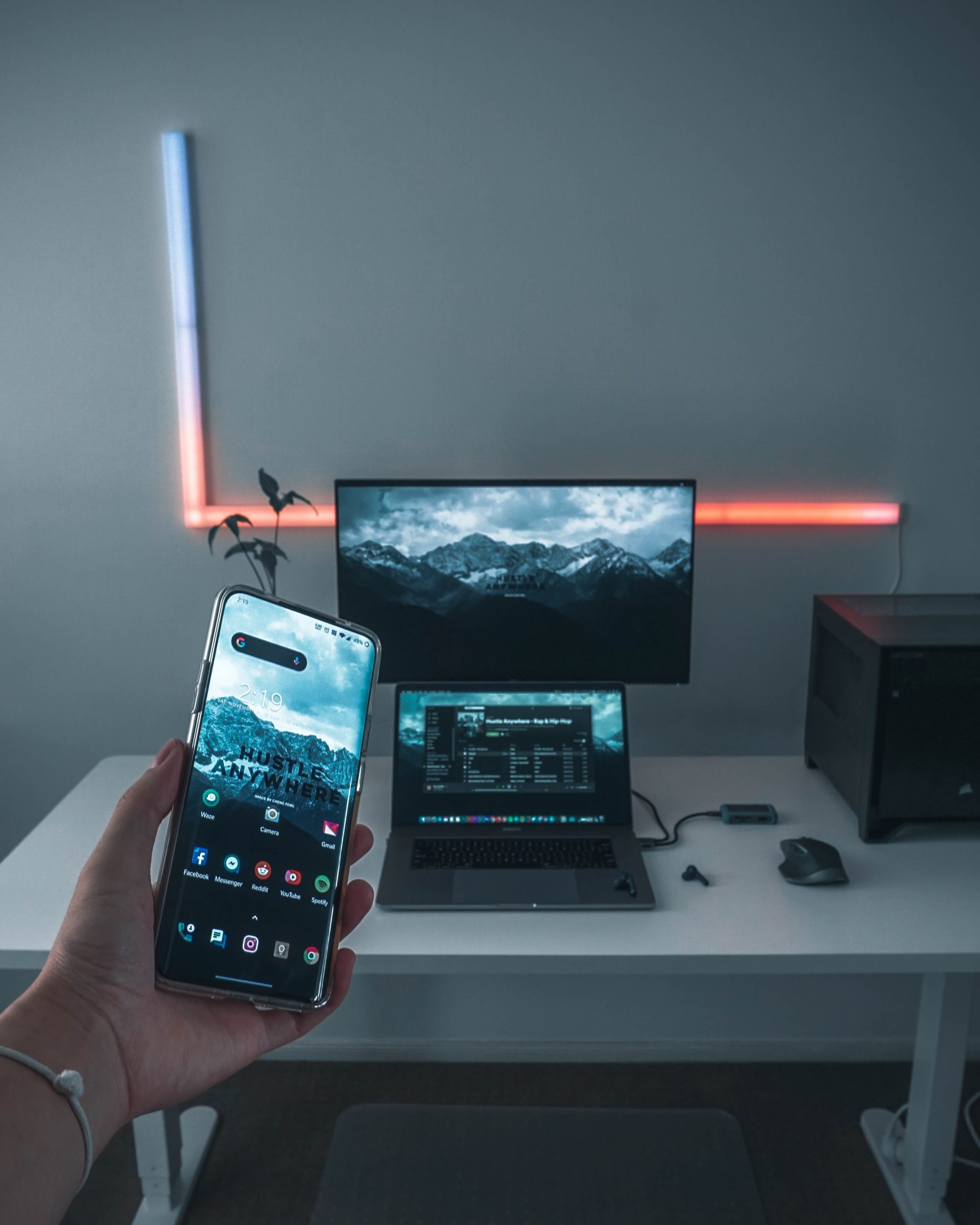 How to transfer photos from android to computer
Plug your Android phone into your PC
The easiest way to transfer your photos from android to computer is to copy them directly from your phone. For this, plug your mobile into a USB port on your PC. On your mobile, swipe downwards from the top of the screen until you find an option for your USB connection. It may say that it's currently charging your mobile through USB. Click on that setting and change it to File transfer.
Now, open File Explorer on your PC and navigate to your Android mobile. Scroll down through the Internal Shared Storage or Internal Storage folder to the DCIM subfolder and then open the Camera folder. You should see all of your photos present in your mobile here. Copy all the photos you would like to transfer and paste them in a new folder or in any existing folders. After all the photos are transfer eject the USB connection.
This is how we transfer photos from android to personal computer. If you have liked this article please comment and share this article with your friends as they might also want to know How to transfer photos from android to personal computer.
Read more articles related to android on our website.