If you've ever wondered how to print from an Android phone or tablet, don't worry, it is not as hard as you think.
Many people save and edit important documents on the go using their phone these days. So if you categorise yourself as one of them, it's really handy to know how to print them out directly from your phone, rather than having to waste your time on transferring them to your computer. Furthermore, it's always nice to be able to print your photos so you can have physical copies of them to put on display as memories or for any other use.
Majority of the apps, such as Google Docs and Photos, allow you to print directly from the app. If your printer is Bluetooth enabled, you can easily connect it to your smartphone wirelessly and print right away. The same applies for if your printer connects to Wi-Fi.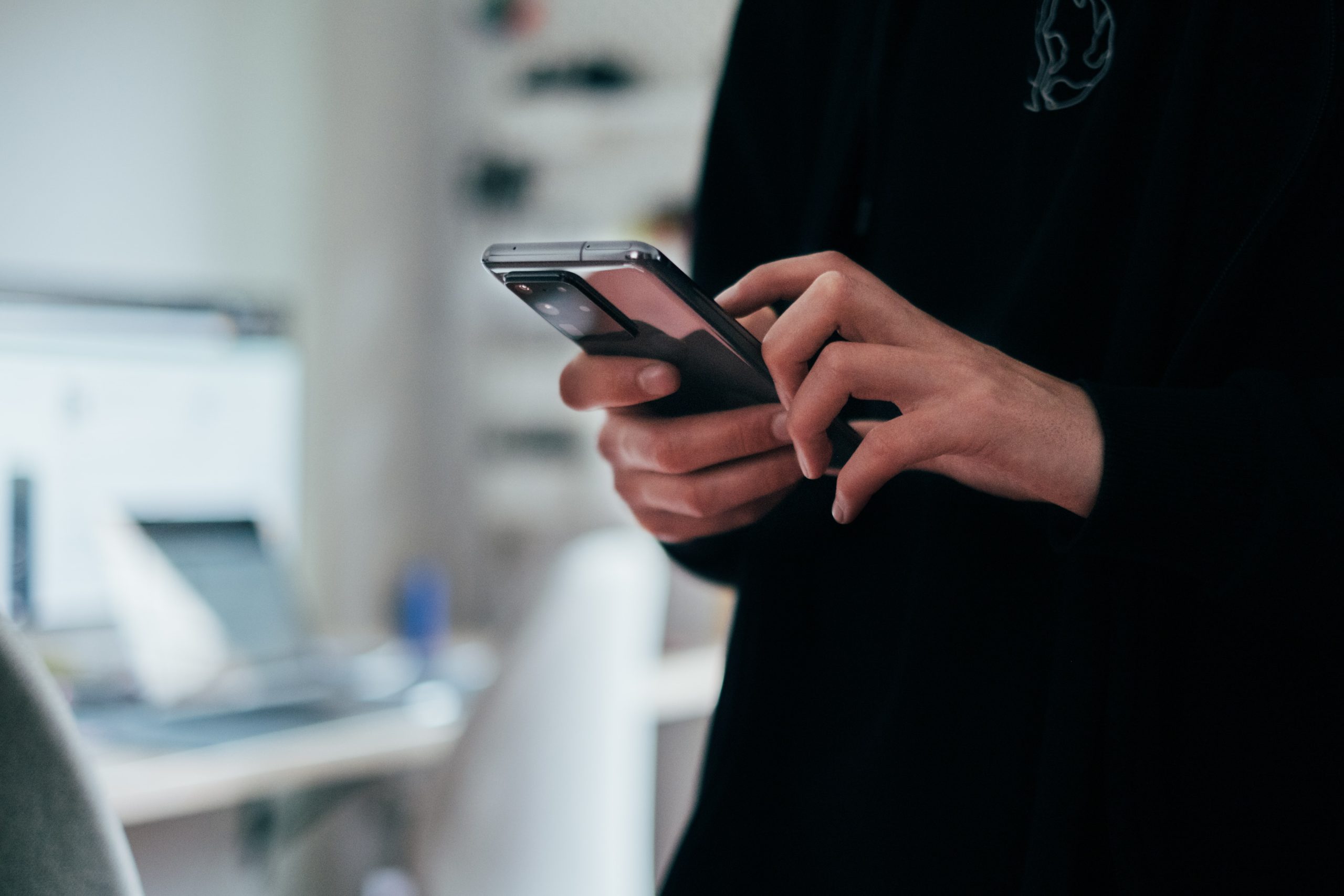 How to print from an Android phone
1. Open the document you would like to print.
2. Open the menu, and click on "Print."
This process might be different depending on the filetype, app, or smartphone you're using. Normally, we check the top corners of the screen for the three horizontal lines or three dots to open the menu. In Google Docs/Drive, we can print documents by discovering the file on the main menu and selecting the three dots beside the file name. In Apple's Photos ,swipe up on the photo you want to print, and scroll right through the menu until you see the "Print" icon.
3. The print menu will open. You'll be able to choose the number of copies you want, select the paper size, and change the orientation of the paper as well as change a few other settings.
4. Select a printer from the drop-down menu. If your printer is not present in the list, try checking your smartphone's Bluetooth settings to make sure you're connected.
5. Select "print." Your document will be sent to your printer, and then wait for the print
If you have liked this, please like and share this article with your friends.
Read more articles related to printing from our website.