In a surprising turn of events, Sam Altman, the former CEO of OpenAI, is back in the building for what could potentially be a dramatic return to the company. After being unceremoniously fired by the four-member board on Friday, Altman is now in the final stretch of negotiations to reclaim his position.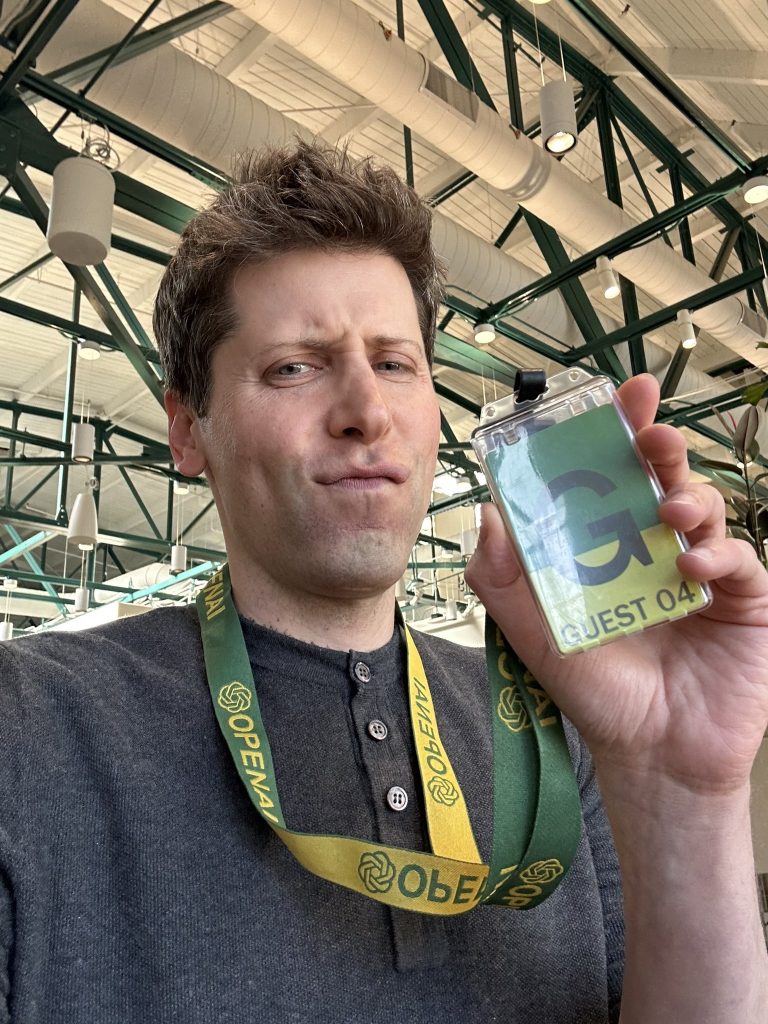 According to a source close to Altman, he has set a 5 PM deadline to resolve the situation, just as he did the previous day. Altman's decision to publicly showcase his strong support through heart emojis last night was a strategic move to demonstrate the number of people who would be willing to leave OpenAI and join him in a new endeavor.
However, Altman has made it clear that his return as CEO is conditional. He insists that the existing board, who took the decision to fire him, must step down. This requirement has presented a challenge to the board as they now need to make difficult decisions about their replacements.
To navigate this complex situation, Microsoft's CEO, Satya Nadella, has reportedly taken on the role of mediator. With Altman, former OpenAI president Greg Brockman, and the four current board members, Nadella is facilitating discussions in the quest to select a new board. Microsoft declined to comment on this matter, and OpenAI's communications team has been unresponsive to calls seeking clarification.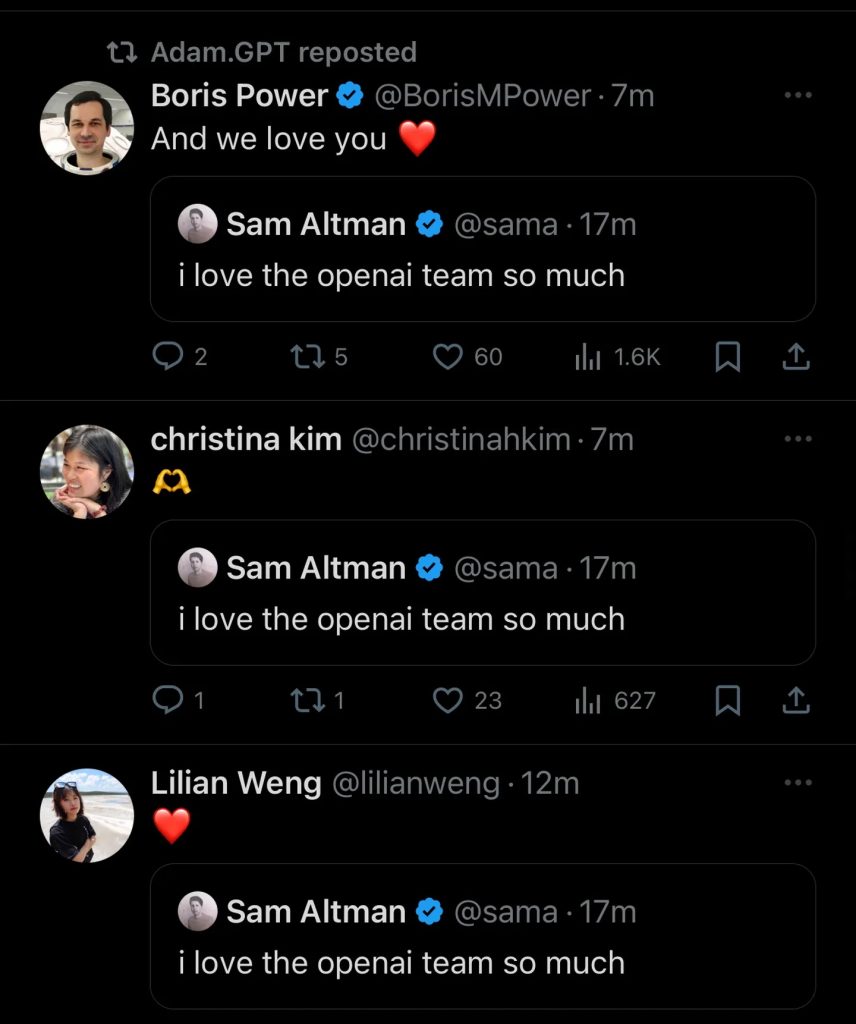 The 5 PM deadline set for today is a make-or-break moment, according to the source close to Altman. If a resolution cannot be reached by then, it seems that "a different path" will be taken, extending the negotiations through tomorrow and, potentially, for a significant amount of time longer.
As the situation continues to unfold, updates are expected to come in the near future. This unexpected twist in the OpenAI saga has left the tech community eagerly awaiting the outcome, as it could have far-reaching implications for the future of the company. Will Altman successfully reclaim his position as CEO? Or will OpenAI venture down a new path with a different leadership team? Only time will tell. Stay tuned for developments on this intriguing story.