The high-tech world was shaken this past Friday when a major transition in leadership unfolded at OpenAI, an artificial intelligence research lab renowned for its cutting-edge advancements in the field. Sam Altman, OpenAI's CEO, was reportedly ousted from his position by decision of the company's board members. This abrupt change at the helm set off a profound employee backlash that has since heightened tensions within the organization, potentially jeopardizing its future. The four board members at the center of this upheaval are notable figures in the AI arena. Let us take a closer look at the key individuals involved:
Ilya Sutskever:
As a co-founder and chief scientist at OpenAI, Ilya Sutskever has been a critical figure in its trajectory. His extensive background includes a research scientist tenure at Google and postdoctoral work at Stanford University under Andrew Ng, a renowned personality in the machine learning universe. Sutskever's considerable academic credentials culminate in a Ph.D. in computer science from the University of Toronto. Yet, despite his deep ties with OpenAI, Sutskever found himself amidst controversy, aligning with hundreds of employees demanding the resignation of the current board, including himself.
Adam D'Angelo:
Adam D'Angelo's reputation precedes him as a former Facebook executive and the entrepreneur behind Quora, the popular question-and-answer platform. Currently focused on his AI startup, Poe, which launched in February this year, he is becoming a pivotal figure in the realm of conversational AI. D'Angelo boasts an impressive educational record, with a computer science bachelor's degree from the prestigious California Institute of Technology. D'Angelo's link to OpenAI extends beyond his board membership; he played a significant role in Quora's Series D funding round, which was co-led by none other than Sam Altman in 2017, positioning Quora with an estimated value of nearly $1.8 billion at the time.
Tasha McCauley:
Tasha McCauley brings to the boardroom a commendable mix of expertise in technology and policy analysis. She serves as an adjunct senior management scientist at Rand, a nonprofit organization dedicated to enhancing policymaking through thorough research. Her accomplishments include a pivotal role at GeoSim Systems, where she was CEO until 2022, and an active involvement as a board member at OpenAI and GeoSim Systems. Her engagement with AI governance is highlighted by her endorsement of the Asilomar AI Principles, a shared stance with her husband Joseph Gordon-Levitt and the recently dismissed CEO, Sam Altman.
Helen Toner:
As Director of strategy and foundational research grants at Georgetown University's Center for Security and Emerging Technology, Helen Toner contributes her extensive knowledge in the intersection of AI and security. She has examined the implications of AI on warfare and co-authored influential papers guiding strategic thinking on AI development and governance. Toner's academic credentials include a master's degree in security studies from Georgetown University alongside her undergraduate degree in chemical engineering from the University of Melbourne.
These board members are facing significant pressure as employees demand a change following what they see as an unwarranted displacement of CEO Sam Altman. The tumult could have profound ramifications for OpenAI's culture and direction. With the core leadership under scrutiny, the organization faces a pivotal moment that will define its governance structure and potentially reshape its fundamental approach to AI development.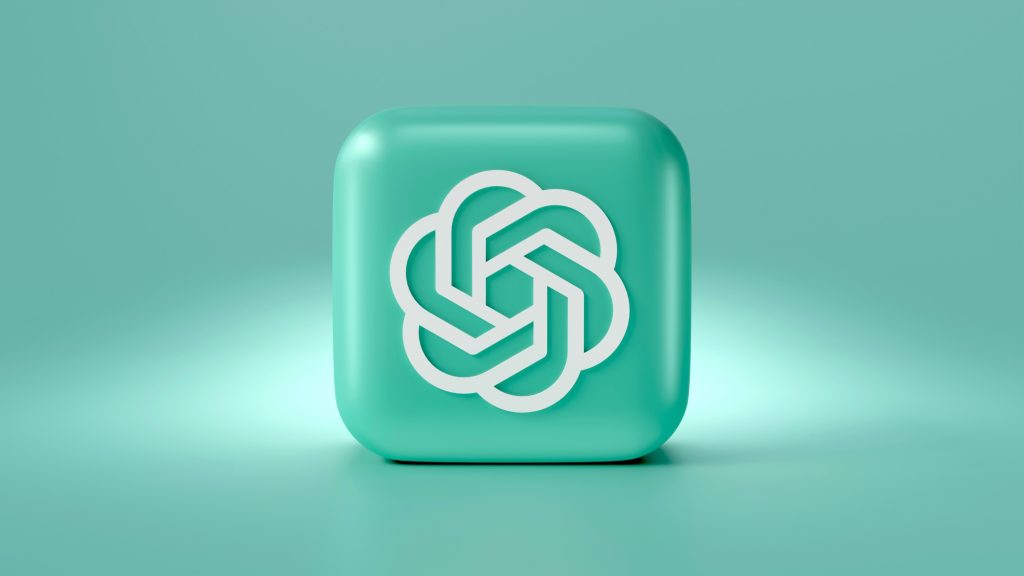 The unfolding scenario remains watched closely by industry observers and serves as a stark reminder of the dynamic, often volatile nature of leadership within the tech sector. As AI continues to evolve and integrate more deeply into various aspects of society, the governance and ethics surrounding its advancement become increasingly weighty matters, reflected vividly in the current maelstrom at OpenAI.