Understanding the Legality of the OpenAI Board's Decisions: Investors Probe for Recourse
In the fast-paced world of artificial intelligence development, OpenAI has been a standout—a beacon in the generative AI landscape. Yet recent turmoil at the corporate helm has ignited a flurry of concern among investors. According to sources in communication with Reuters, the decision by the OpenAI board to dismiss Chief Executive Officer Sam Altman has set off alarm bells, prompting some investors to investigate potential legal actions against the board.
The Unfolding Controversy at OpenAI
The issue came to a head on a Friday when the OpenAI board reportedly removed CEO Altman after what was described in an internal memo as a "breakdown of communications." This surprising turn of events has raised more than eyebrows as speculation surges over the implications of such a move.
Come Monday, more than 700 of OpenAI's workforce openly contemplated resignation, placing an ultimatum on the table: replace the current board or risk a mass departure—a move which could gravely impact OpenAI's operational continuity and future prospects.
Investors' Fears and Legal Considerations
For the entities that have poured funds into the organization, the stakes are exceedingly high. Some OpenAI backers worry about potentially losing hundreds of millions of dollars, considering that the firm is often viewed as the crown jewel in their investment portfolios. Amid these apprehensions, investors are reportedly collaborating with legal counsel to explore possible remedies.
The potential legal standing of these investors is not straightforward. The unique structural framework of OpenAI—which includes a nonprofit parent company overseeing a for-profit subsidiary—complicates the typical avenues for investor recourse within conventional corporate landscapes.
OpenAI's Corporate Structure and Legal Obligations
OpenAI began as a nonprofit but later branched into a for-profit subsidiary in 2019. This strategic move was aimed at balancing the need to raise capital while ensuring the original nonprofit's mission, governance, and oversight remained intact. According to the company's website, this configuration emphasizes the importance of serving "humanity, not OpenAI investors."
Microsoft (MSFT.O) holds an influential 49% stake in OpenAI's for-profit operating company, with other investors and employees sharing an equivalent aggregate percentage. The remaining sliver, 2%, is held by OpenAI's nonprofit parent.
Given this arrangement, venture capitalists typically accustomed to wielding influence through board seats or other mechanisms find themselves with less clout than might be expected. The nonprofit parent company, OpenAI Nonprofit, maintains control of the venture, which means employees potentially wield more substantial influence over the board than the investors themselves.
Legal experts, like Minor Myers from the University of Connecticut and Paul Weitzel from the University of Nebraska, underscore the challenges facing frustrated investors. Nonprofit boards, while bound by fiduciary duties such as due care and avoiding self-dealing, often have considerable discretion over leadership decisions—latitude that could be even greater given OpenAI's composition utilizing a limited liability company model for its operating arm.
The Path Ahead

If investors proceed to litigate, they could face an uphill battle. Law professor Weitzel suggests that even with just cause, the investors' case might be weak, given the legal deference afforded to companies concerning business judgment, even in scenarios where decisions have adverse outcomes.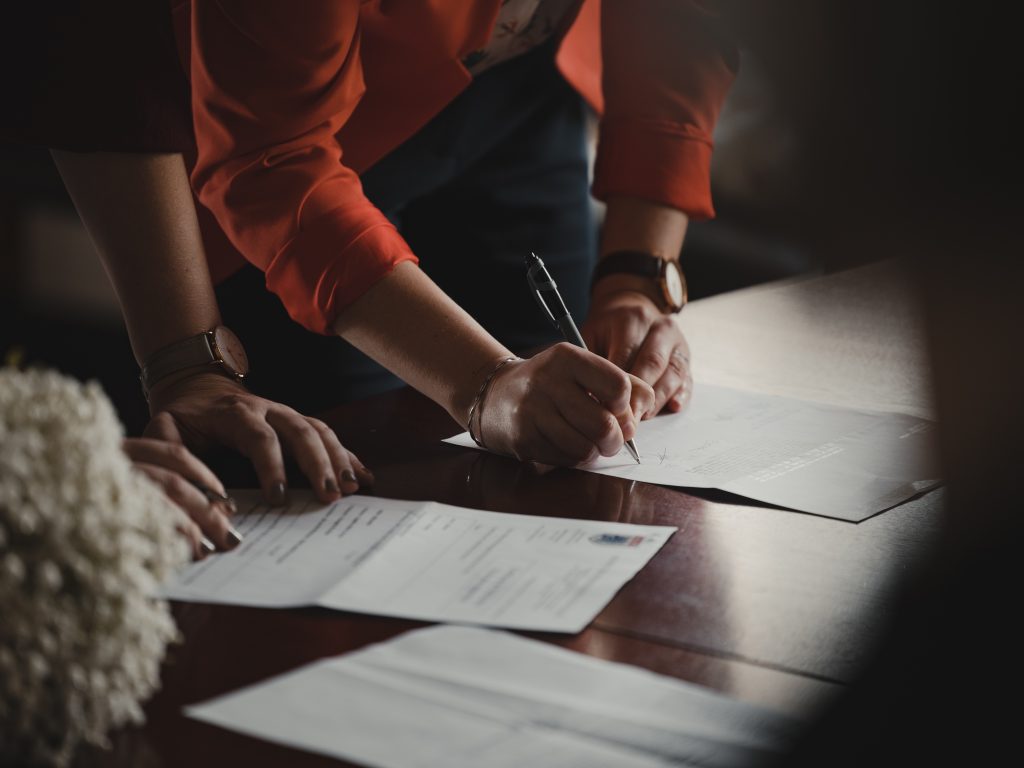 Despite this, the investor community's concerns underscore a critical dialogue about governance, investor rights, and fiduciary responsibility amidst the convergence of nonprofit missions and for-profit imperatives.
OpenAI has refrained from commenting on the unfolding situation, leaving industry onlookers, stakeholders, and legal aficionados waiting to see how this complex corporate and legal drama will unfold.
The developments at OpenAI serve as a compelling case study in the challenges facing hybrid organizations operating at the frontiers of technology and corporate governance. It highlights the delicate, sometimes precarious, balance between fulfilling a nonprofit mission and satisfying the expectations and interests of profit-driven investors.
While the legal pathways for investors remain uncertain, this incident will likely resonate beyond OpenAI, prompting further exploration of investor rights and governance practices in similar structures across the tech landscape. For now, all eyes will remain on OpenAI as it navigates this turbulent period in its corporate history.