In a recent turn of events, Sunbird, the iMessage app for Android, has decided to temporarily shut down its services due to major privacy concerns. The app, which was initially launched in late 2022, garnered attention for its partnership with Nothing and their joint effort to provide iMessage on the Nothing Phone. However, these developments were short-lived as significant privacy issues were uncovered, leading to the swift suspension of the app's functionality. This blog post will delve into the details surrounding the Sunbird app's shutdown and the implications for its users.
Privacy Concerns and the Shutdown:
Sunbird, along with its partner Nothing, promised users end-to-end encryption for their messages and files. However, investigations revealed that user data was relatively easy to access by other users, casting doubt on the app's claimed security measures. Over 630,000 files were found to be accessible through this vulnerability, raising serious concerns about user privacy. Nothing promptly blocked downloads of the Nothing Chats app, and Sunbird, acting in unison, sent notifications to its users stating that app usage had been "paused" while security concerns were being investigated.
A Reddit user from the r/Sunbird subreddit shared a notification they received from Sunbird, explaining that app usage had been temporarily paused pending the resolution of security concerns. A similar notification was sent through the Nothing Chats app to Sunbird users on November 18. Despite these notifications, Sunbird has not released any public statement regarding the situation at this time.
Suspicion and Prior Warning Signs: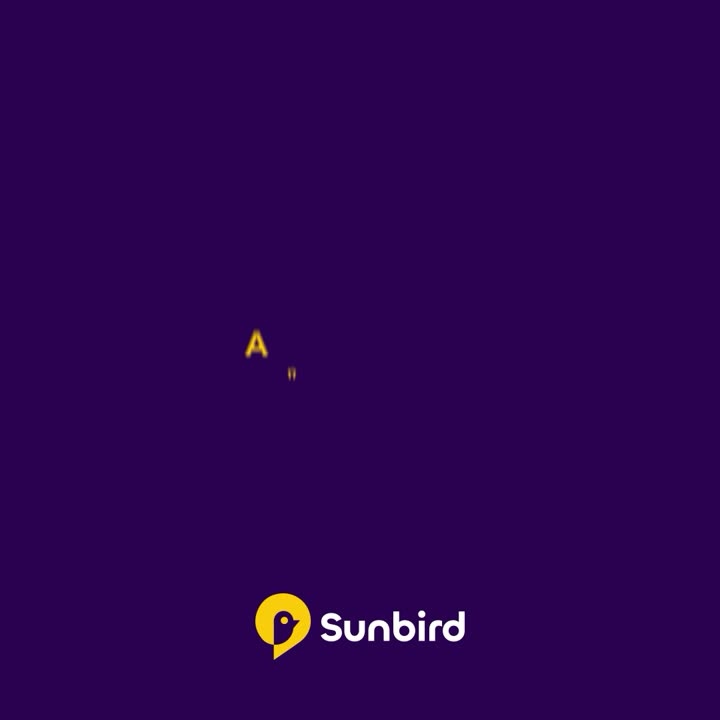 Perhaps not entirely surprising, signs of trouble were apparent prior to the app's shutdown. During media briefings, Sunbird failed to provide satisfactory answers to basic technical questions and even closed down the briefing's chat to avoid further inquiries. Additionally, a member of the Sunbird Discord chat claimed they were banned after attempting to raise security concerns with the Sunbird team. Although the exact nature of these concerns was not specified, it further raises questions about Sunbird's commitment to user privacy and security.
Sunbird's decision to temporarily shut down its iMessage app for Android is a necessary step in assessing and addressing the severe privacy concerns that have come to light. The app, which initially showcased promises of end-to-end encryption and data non-storage, failed to deliver on those assurances. This development highlights the importance of robust privacy measures and user trust in communication platforms.
As users await further updates, it is crucial for Sunbird to communicate openly and transparently about the steps being taken to rectify the privacy issues. It remains to be seen if and when Sunbird will resume its services. In the meantime, users must exercise caution and be mindful of their privacy while utilizing alternative messaging platforms on their Android devices.