Your IP address is like your house address: without it, the delivery boy wouldn't know where to deliver your packages. Similarly, without an IP address, the internet won't know where to send your packets of information too. It's key to know your computer's IP address and your router's IP address if you want to make changes to your Wi-Fi username and password, your security choices, and more.
When the Mac is connected with the network it is then assigned an address called IP address. The IP address is a set of 4 digits separated by periods. Each set consists of 3 digits. As stated above it is important to know your IP address.
Here in this article we will teach you how to find IP address on Mac.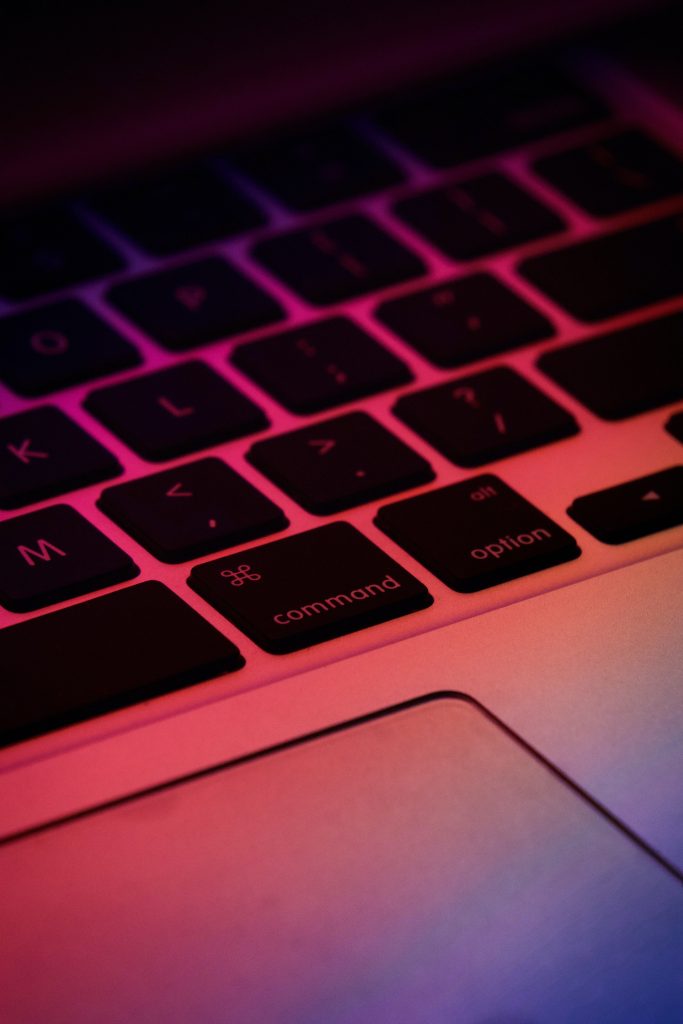 How to Find IP Address on Mac?
Step 1 : Open the Apple menu and select System Preferences.
Step 2 :Open View menu and select Network, or select Network in the System Preferences window.
Step 3 :Choose your network connection from the menu on the left.
Note: Your internet connection can be of either USB connection or Wi-Fi connection. In Wi-Fi the data transmission is done through wireless signals. Whereas in ethernet or USB connection data transmission is done through a cable.
Step 4 :For an Ethernet or USB connection, your local IP address will be shown.
Step 5 :For a Wi-Fi connection, you'll see your IP address shown under the connection status.
This is one of the easiest ways to find the IP address on a Mac. If you have found this article helpful please share this article to others so that they can know how to find the IP address on mac as well.
Check out other articles related to MacBook in our website.