The Plex Media Server is possibly the best media server that gives us the option to find and access media content that matters to you. What makes the Plex Media Server so omnipresent is its compatibility with virtually everything from TV to smartphones, streaming devices, gaming consoles, PC etc. All you have to do is install the Plex Server on your computer and add media libraries by type of content and allow Plex do the rest (it is all automatic). And then watch it on any device from anywhere. But how much RAM is actually considered sufficient to run the Plex Server without issues?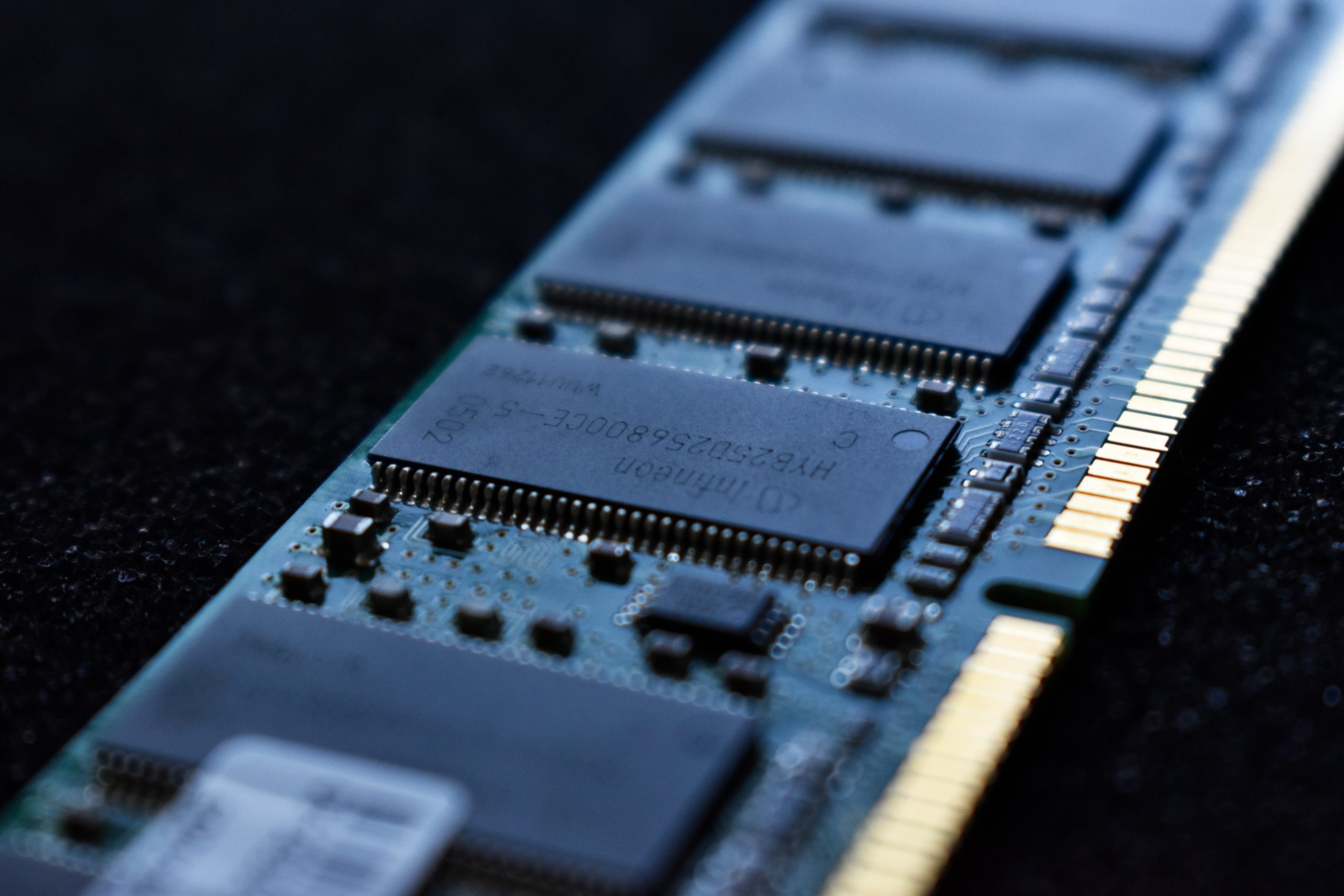 How much RAM is required to run a basic Plex server on your laptop?
So, according to plex we need at least 2gb of RAM to use the server efficiently. However, it is good to have a RAM with greater storage space than 2gb for better experience.
There are also other things that you've to take into consideration, like the types of RAM. This is important because it determines the speed of the RAM. The most familiar RAM in the market is DDR3, DDR4, DDR5, etc. The faster the RAM, the less likely you will experience lags while operating your PC. For the Plex Server to work efficiently, you need at least 2GB of RAM, but the faster the RAM, the better. A 2GB DDR5 RAM is much better than a 2GB DDR3 RAM. However, try to get a PC with at least 4GB of RAM for better performance.
Plex server is one of the best in business when it come to entertainment. Let it be either paid version or the free version.
If you've liked this article please like and share this article among your friends and help them get entertained as well.
Read other related articles to plex on our website.