Do Not Disturb (DND) is one of the most valuable feature which is available in Android. Activating the DND feature of your phone blocks calls, text messages, and notifications. In some devices, there is an option to select which apps the user wants to block and which not to. When you are busy in meetings or while you are driving, it is advised to avoid attending a phone call while driving, as it is prone to accidents.
We'll teach you how to do that in this article.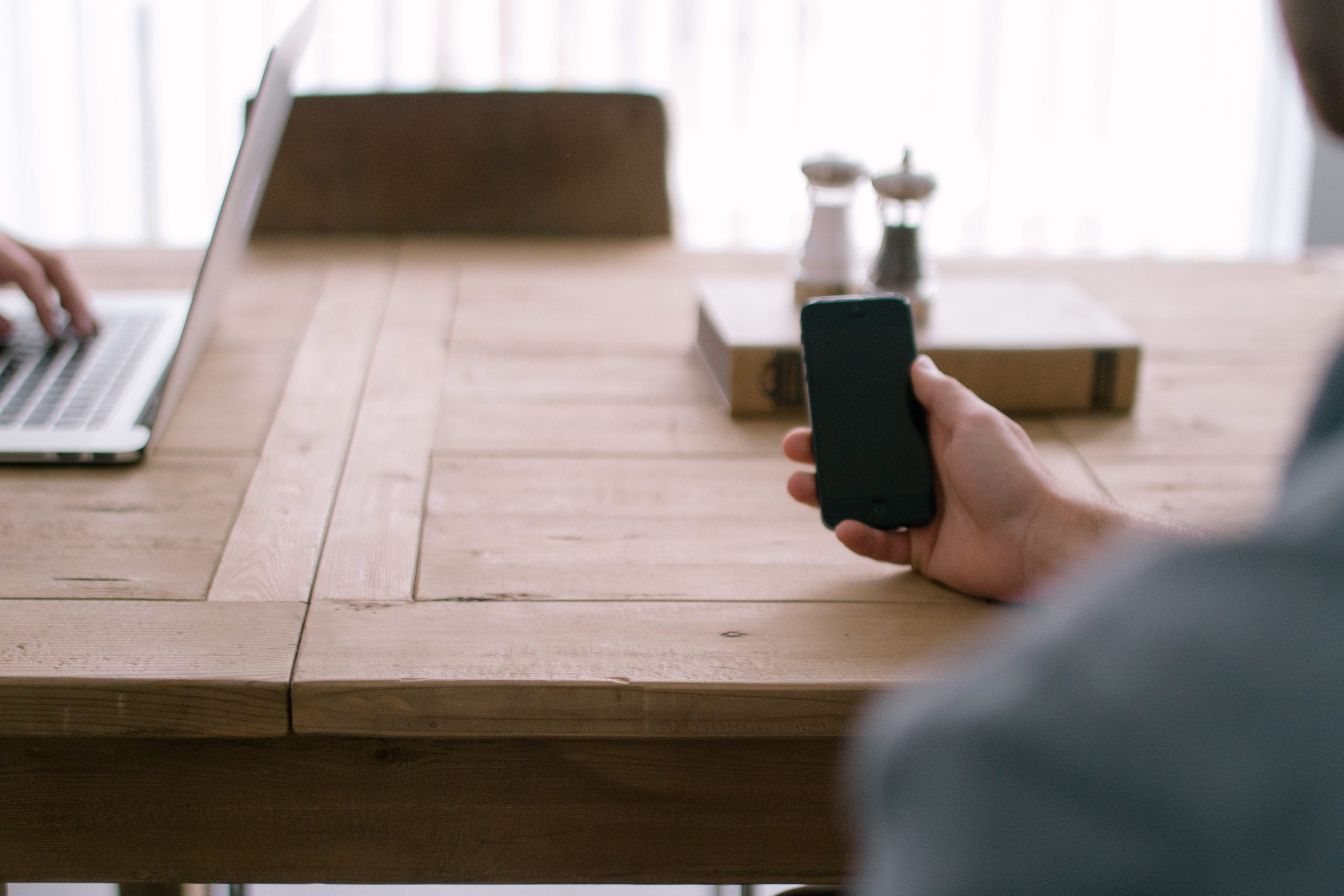 How to Turn On Do Not Disturb?
STEP 1:
Go to google play store and install Driving Detective app.
STEP 2:
Turn on the app and allow all the permissions needed.
STEP 3:
Select what you want – either Total Silence, only Alarms or Priority.
If you've selected the priority mode, you should check the priority mode settings and change the settings according to your convenience if you'd like to.
This app decides if you're driving or not based on your speed. Nonetheless, it might activate the Do Not Disturb Mode while you are in public transport, but all you have to do is simply turn it off.
How to Turn Off Do Not Disturb?
Now, you might be wondering "how do I turn it off?". This is where the app comes in utilitarian. It turns off automatically if you've stopped moving for 10 minutes or if you walk for about 30 seconds.
So, this is how you turn on or off Do Not Disturb (DND) while you're driving on Android. If you have found this article helpful, please do share this article so that others will also know how you turn on or off Do Not Disturb (DND).