Over the weekend, the news cycle was dominated by another dramatic event involving X. However, amidst the chaos, Linda Yaccarino, an influential figure on the OpenAI board, delivered a powerful reminder that X knows drama too. In response to Apple and other major companies pulling their advertising from X, the CEO of X crafted a memo to address the situation internally.
At the core of the memo lies Yaccarino's assertion that Apple's decision to temporarily halt their investments in X was based on a misleading and manipulated article that was propagated by a "vocal minority." This article, which originated from Media Matters, drew attention to the presence of antisemitic content alongside ads from Apple and other brands.
Yaccarino's confidence in stating that Apple's advertising will likely continue on the platform in the future holds weight. This is not the first time Apple has taken a break from advertising on X. Around the same time last year, Apple temporarily stopped paying for ads on X (then Twitter) before subsequently ramping up their marketing presence on the platform once again.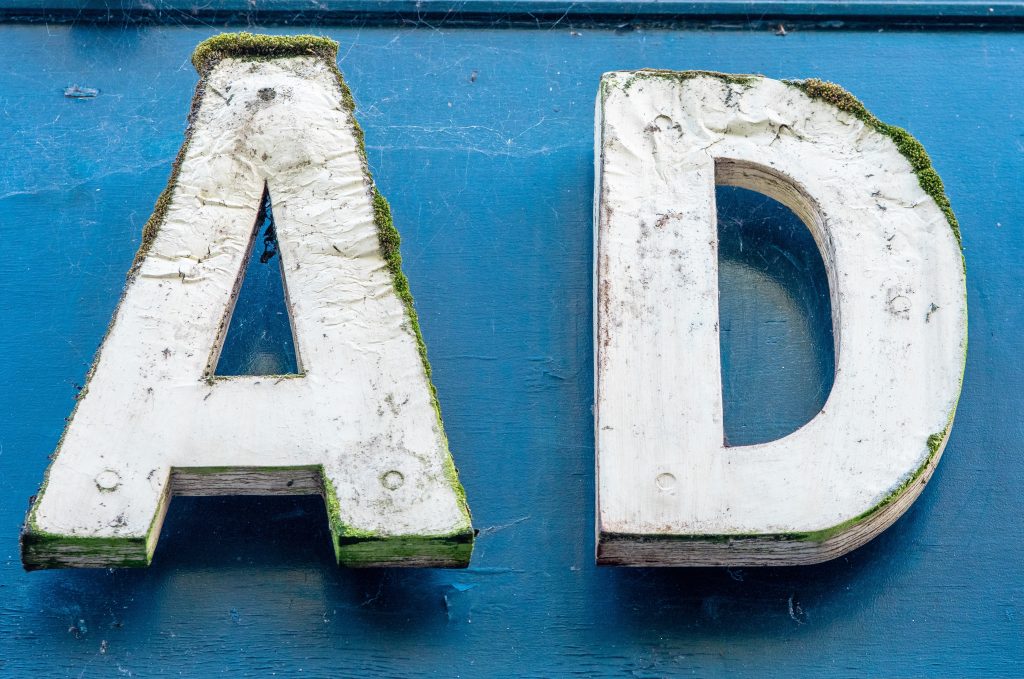 Interestingly, the memo fails to acknowledge the recent post from X's owner, Elon Musk, which elicited a response from the White House for promoting "antisemitic and racist hate." Elon Musk's controversial statements often garner attention and spark debates surrounding social and political issues.
While Apple has refrained from issuing any public or on-the-record response since the news of their pause in advertising on X came to light, speculation about their future actions lingers in the air. Only time will reveal the true course of action Apple will take in this matter.
The full text of the memo, as reported by The Hollywood Reporter, sheds light on X's ongoing dedication to creating a platform that welcomes and includes everyone. Yaccarino emphasizes X's unwavering commitment to protecting free speech and combating antisemitism and discrimination. It is clear that X acknowledges the gravity and importance of their work, which unfortunately invites criticism from those who may not share their beliefs.
In the face of deceptive attacks, the memo urges employees to listen to all feedback, recognizing that there are both vocal critics and ardent supporters of X's mission. The heartfelt message encourages employees to persevere and remain steadfast in their pursuit of protecting free speech. Yaccarino expresses pride at being on the front line with X's workforce and ends by looking forward to seeing everyone at the office the following day.
This recent incident involving X and Apple highlights the ongoing challenges faced by social media platforms in preserving a balance between free speech and combatting hate speech. It serves as a reminder that even powerful entities like Apple are not immune to the controversies that arise in the digital realm. As we await further developments, it remains to be seen how this situation will unfold and if X and Apple will find common ground moving forward.
Here's the full memo, per The Hollywood Reporter:

Across every corner of this company, we're working to create a platform for everyone. And there is no other platform that's working as hard to protect free speech like X. Our work is critical, but it's not always easy. What we're doing matters, which means it naturally invites criticism from those who do not share our beliefs.

While some advertisers may have temporarily paused investments because of a misleading and manipulated article, the data will tell the real story. Because for all of us who work at X, we've been extremely clear about our efforts to combat antisemitism and discrimination, as there's no place for it anywhere in the world.

I want to encourage you to read and listen to all the feedback. On one side, there's a vocal minority trying to use deceptive attacks to undermine our work. But on the other side, there are vocal supporters and courageous partners who believe in X and the meaningful work you are all doing. Hold on to that and keep pushing forward. No critic will ever deter us from our mission to protect free speech.

Let's keep putting our values to work and lean on one another. I am extremely proud to be on the front line with you all — and I'll see you all at the office tomorrow morning.