Halfofthe is a technology news-related website where we focus on providing readers with updates from the world of tech, entertainment, sports, and more. We also provide insights into health-related topics including tips for healthy living as well as medical conditions that are prevalent in today's society. Our goal is to cover breaking news stories which you can find on our homepage or by following any of our social media accounts.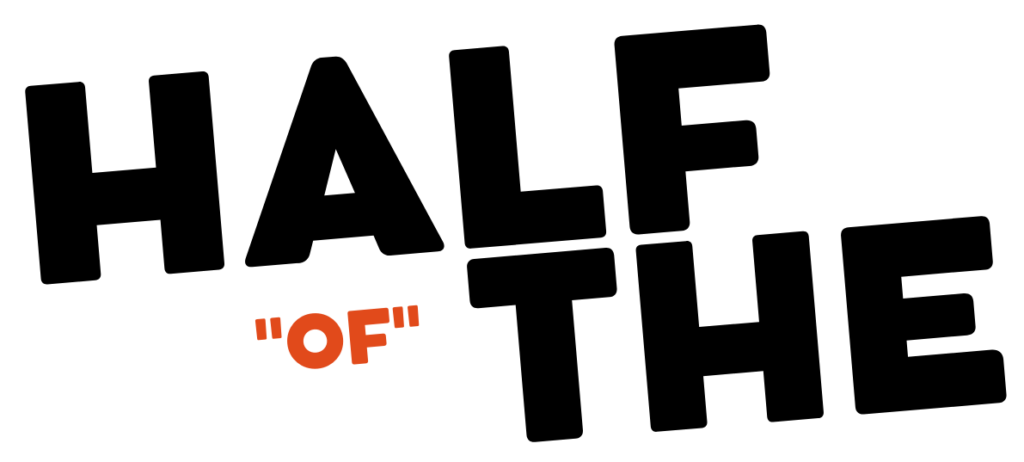 Halfofthe is a tech blog that researches and reports on the latest advances in the industry to help people understand how technology affects them. HalfofThe's goal is to put forward the newest technological advancements and explain their impact on society for people of all walks of life. We focus primarily on reviews, tutorials, and updates from entertainment to sports but will occasionally publish articles about other topics as well. All our articles are curated by experts after extensive research through verified sources.
You can Contact US or read our Terms and Conditions to know more about us.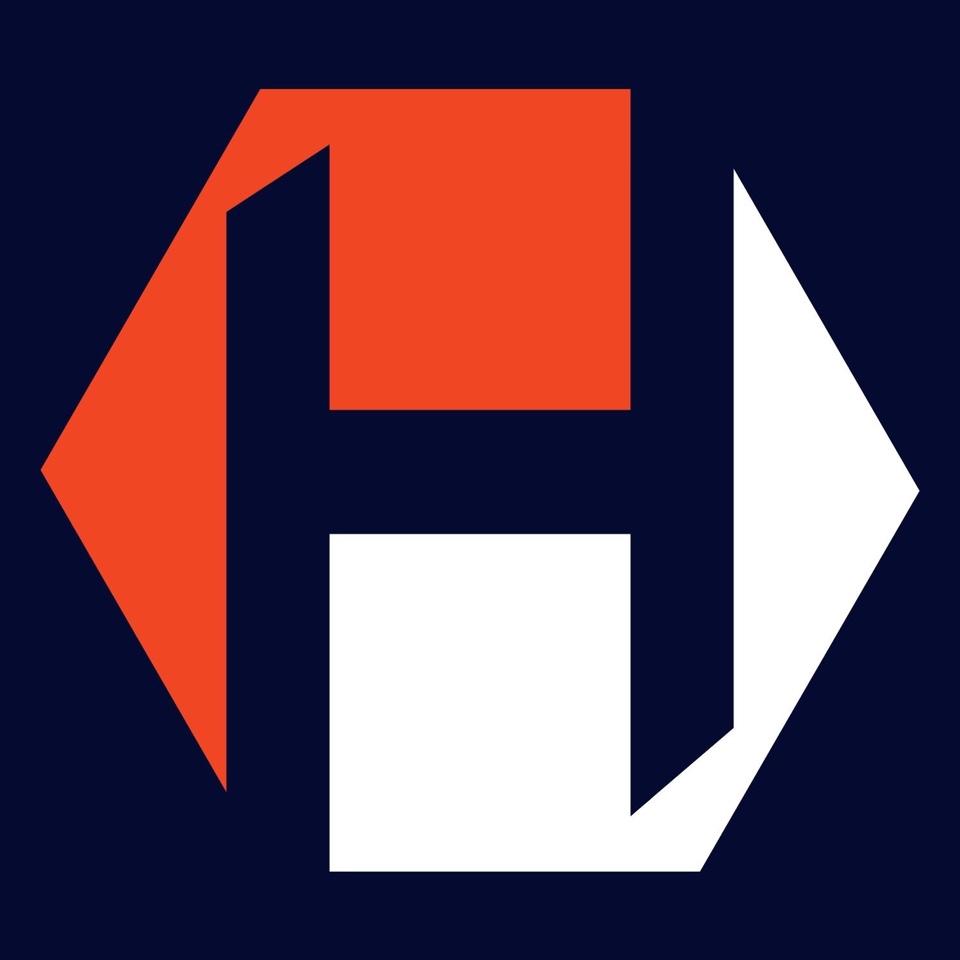 Our Numbers
At Halfofthe we value each and every visitor visiting. We pick each article and do a deep research into it before publishing and making it live to you.